AHRMM20 Mobile App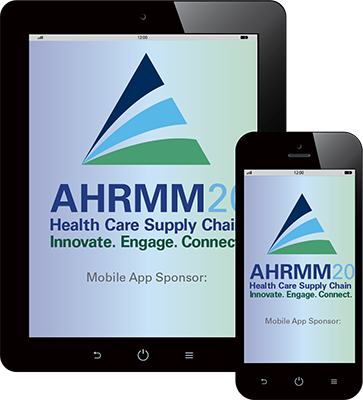 The AHRMM20 Mobile App will be available late Spring 2020

The mobile app will allow you to:
Complete session evaluations.
Access the conference schedule and personalize your agenda with "My Schedule".
Access session descriptions as well as speaker, attendee, and exhibitor information.
Connect with attendees using the photo and social feeds during the event.